Due to high demand and delays with major freight carriers, you may experience higher than usual shipping times.
We appreciate your patience and we're making every effort to ship all orders on a timely basis.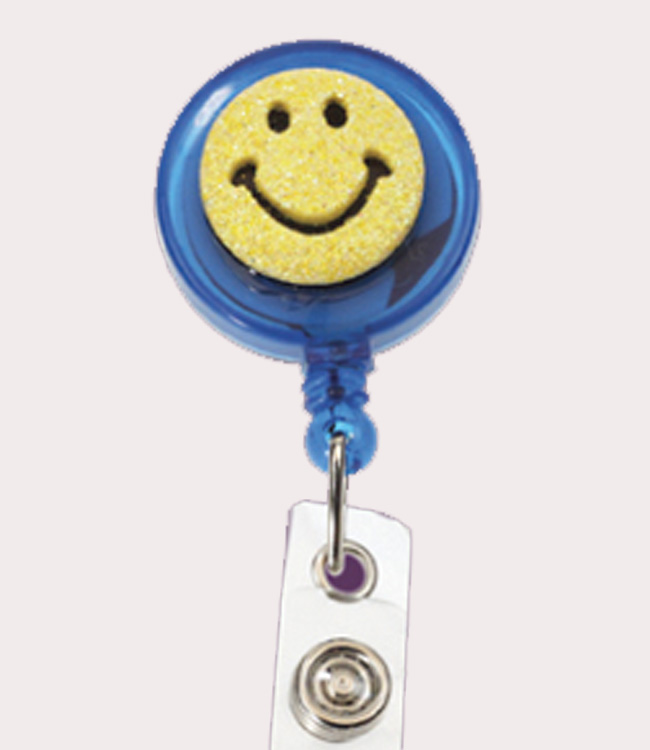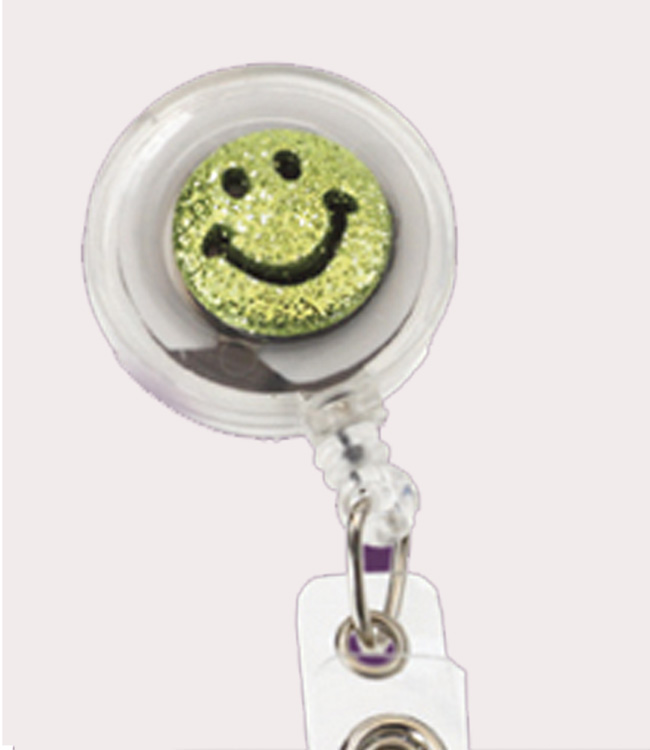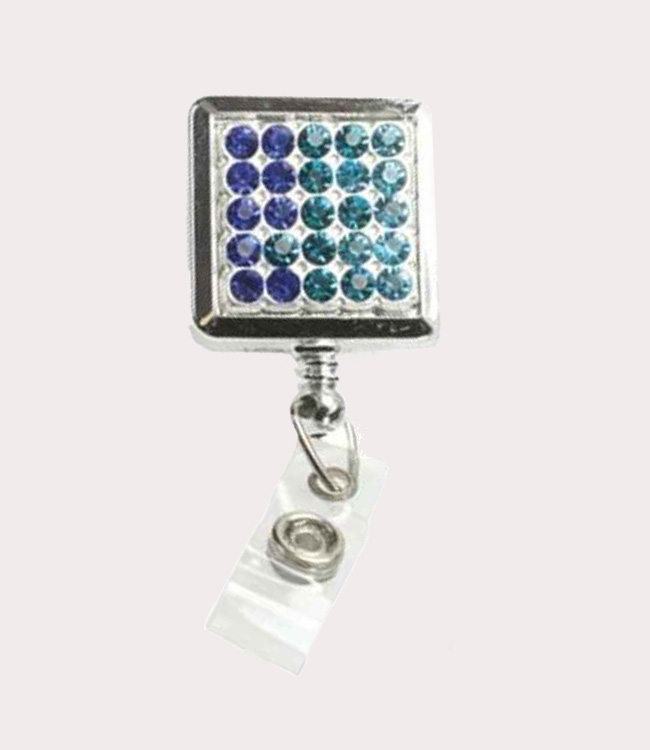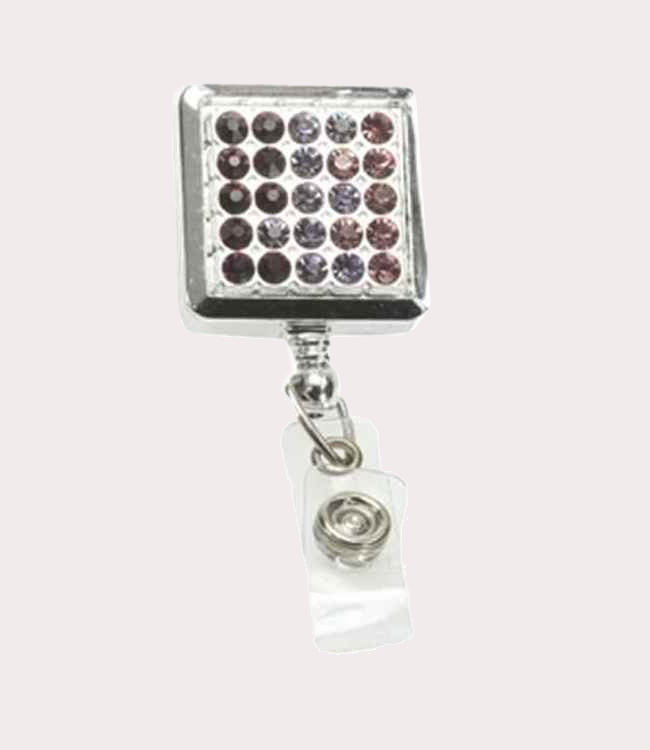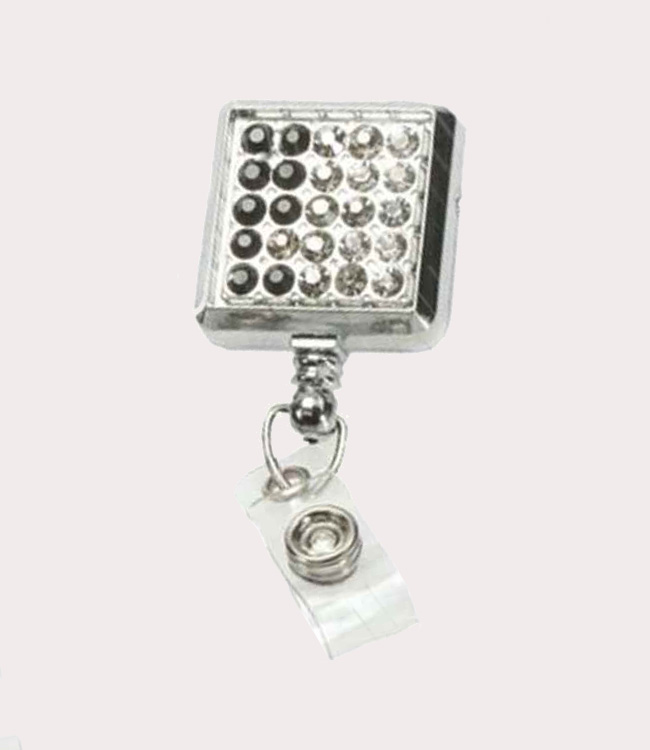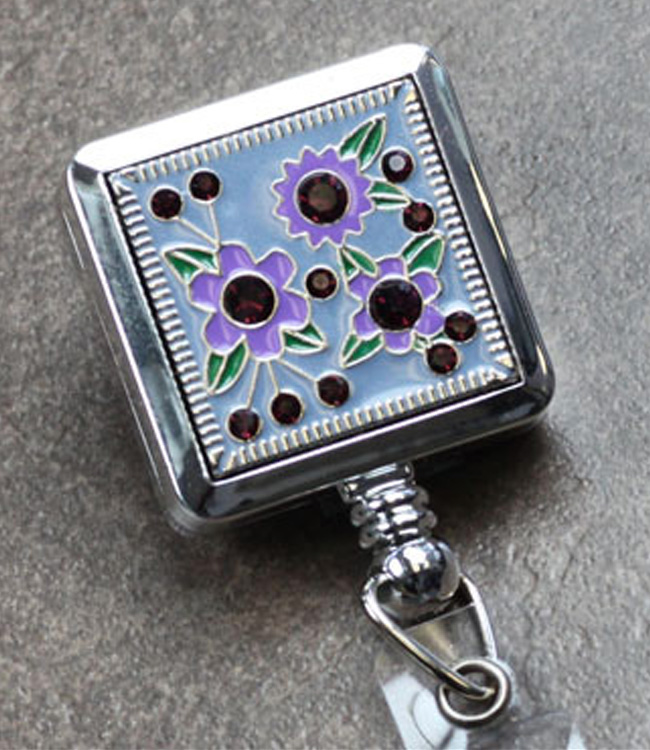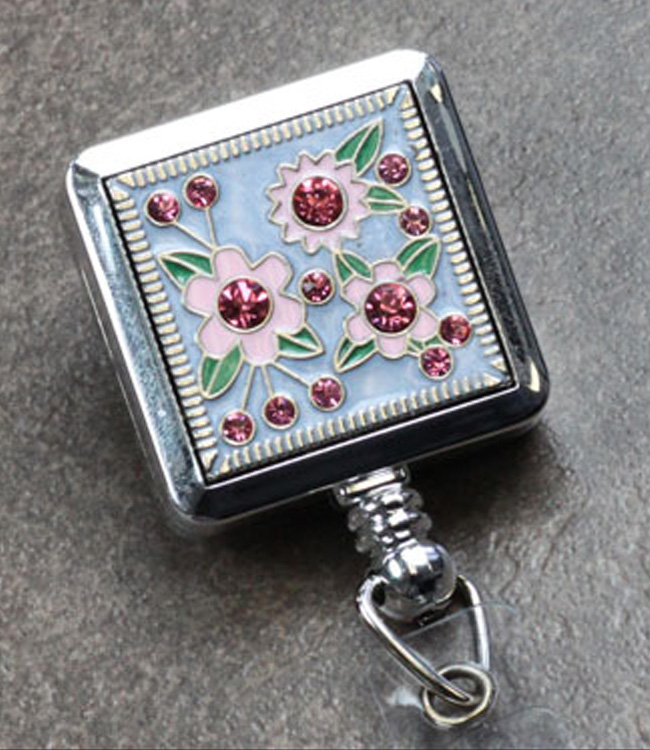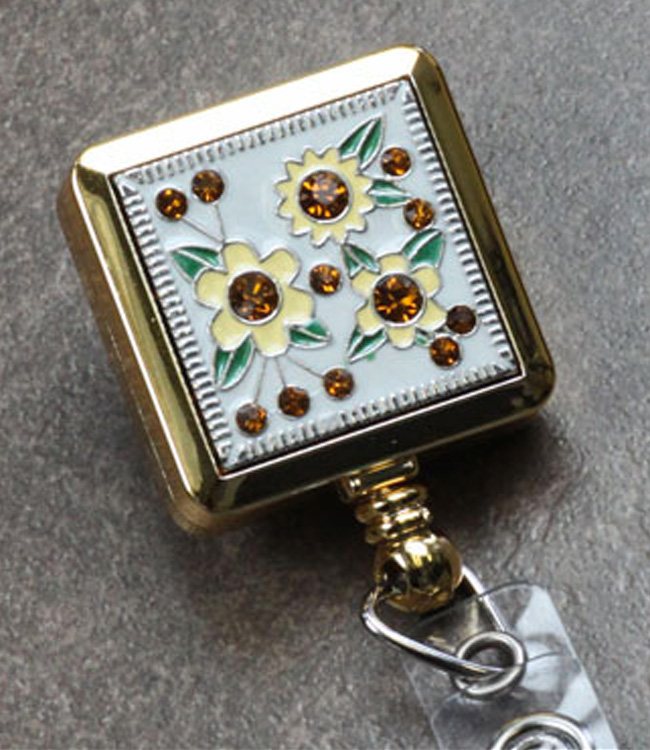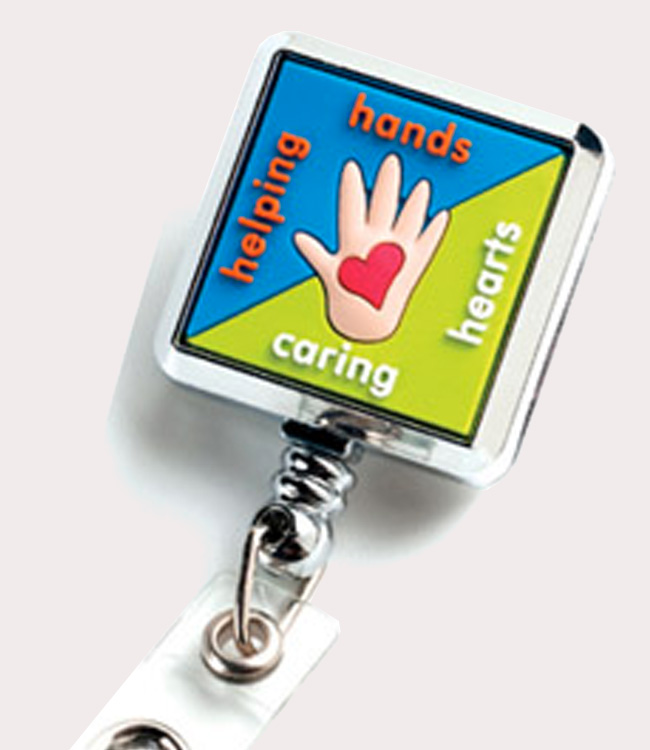 BooJee Retractables
Retractable Badge Reels from BooJee Beads. Unique, One of a Kind Jewelry Pieces that are individually hand crafted. All of the badge reels are retractable, extending a full 36?, have a spinning alligator clip back and a two-way ID Pocket is included.

Please Note:
There is now an option to choose which ID Holder you would like; No ID Holder, The Normal Two-Way ID Holder, and a New Swipe ID Holder. Prices reflect the differances.
Closeout Pricing - Starting at:
$4.49
$15.99