Due to high demand and delays with major freight carriers, you may experience higher than usual shipping times.
We appreciate your patience and we're making every effort to ship all orders on a timely basis.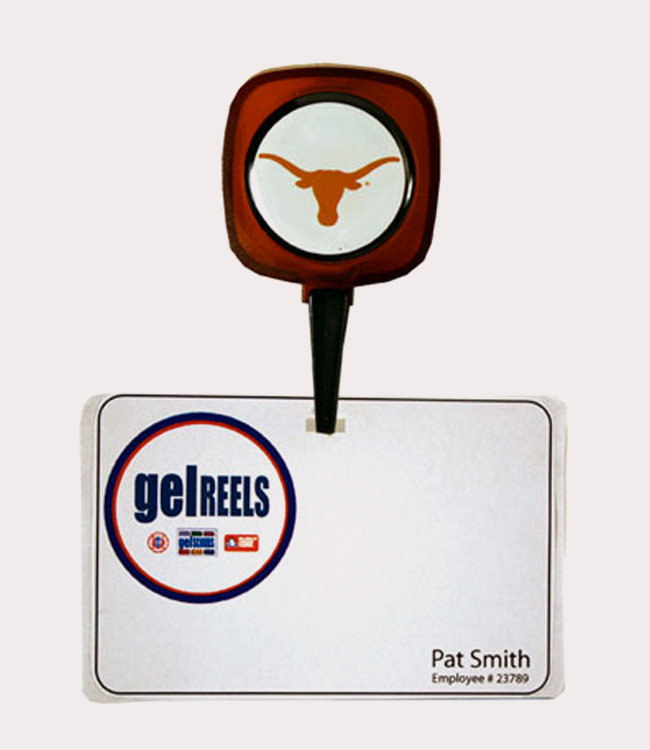 GELREEL Badge Clip Accessory
Clip and hold your badge on the new gelREEL. Retractable string allows for easy pull of your badge to swipe or display.
Closeout Pricing - Starting at:
$4.95
$7.95