DON'T FORGET:
ONCE GONE, THEY'RE GONE. STOCK IS RUNNING OUT!

SALE APPLIES ONLY TO MARKED DOWN PRICED ITEMS.
ALL MEN'S CLEARANCE SCRUBS ON SALE AT EVEN DOLLAR AMOUNTS!
Featured Products
Here are a few popular and seasonal items selected for your viewing pleasure.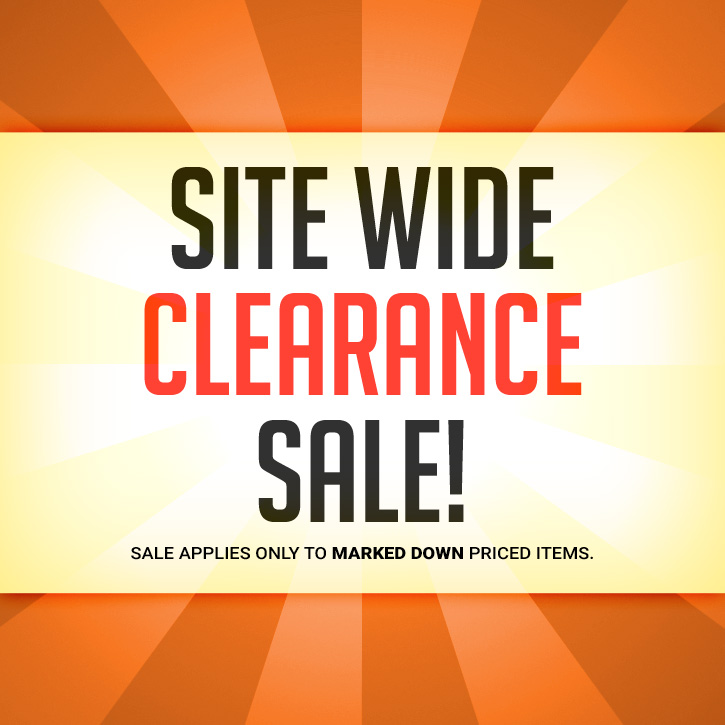 Items on
Clearance
Take a look at our clearance sale. Shop now and don't miss these limited offers.
Shop Now