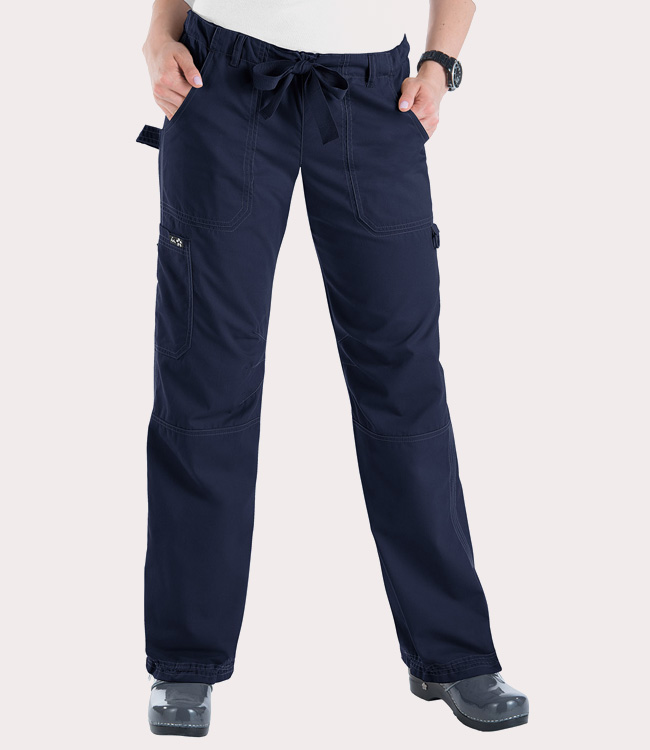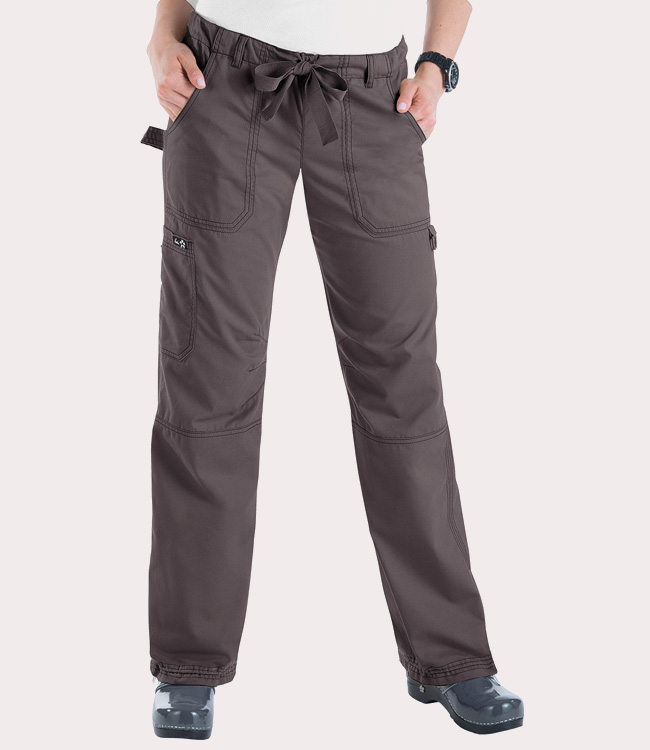 701 Lindsey Extra Petite Cargo Pocket Pant
FEATURE:
- Easy fit low-rise pants
- Amazing comfort and durability
- Adjustable drawstring waist
- Adjustable hem at ankle

Fabric: 55% Cotton, 45% Polyester Soft Twill

Extra Petite: 27" inseamSize: XXS - XL

Due to a new design feature, the Lindsey pants now have 2 cargo pockets. However, our warehouse may still contain the previous design with just the single cargo pocket. Please verify which version you wish to add to your order if possible. Supplies are limited for the single pocket. We apologize for any confusion.
Starting at:
$31.95
$33.95